Jul 2012
# Featured news
By the mid of July 2012, Lieutenant General Phuong Minh Hoa, Party Central Committee Member, Commander of Air Force and Air Defense (AFAD) paid a visit to AESC, marking it as a very significant event for the company. Escorting the General is Colonel Nguyen Van Dam, Head of Technical Department of Air Force and Air Defense.
The discussion includes topics of possible cooperation between AESC and Air Force and Air Defense technical units. In the coming time, western typed aircrafts will gradually be brought into operation thanks to their versatile functions, some examples are CASA -212 (Airbus Military), Twin Otter DHC-6, Eurocopter EC-225… AESC as a credible aviation engineering company, who has acquainted with technical and maintenance management system, supply system in western typed airplanes and components shall pioneer to be a trustworthy partner for the development of AFAD. The visit will be the good inception for the cooperation of two sides, aiming at safe, efficient maintenance and management of new generation of aircraft for defense purpose.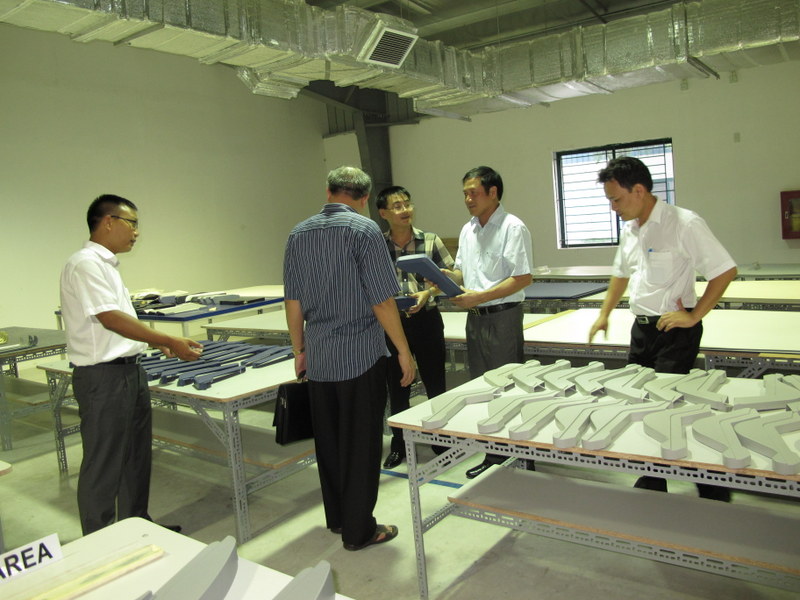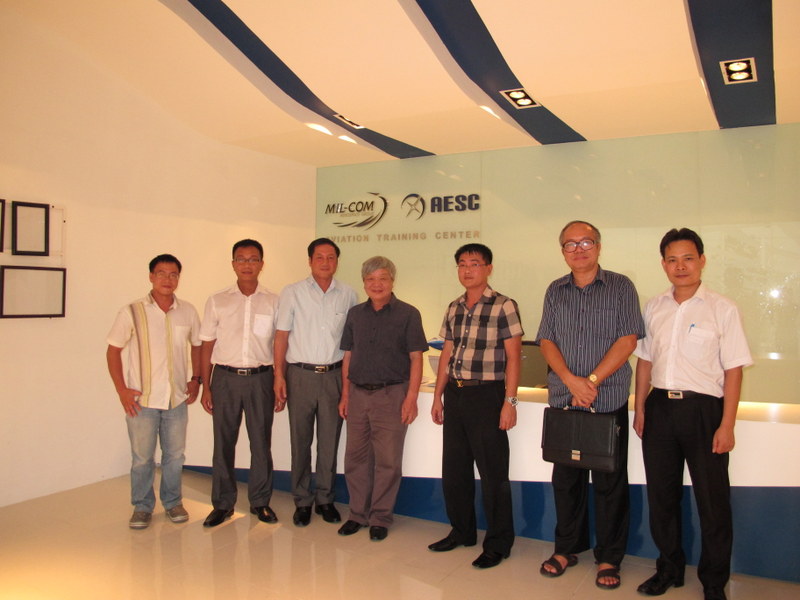 AIRBUS - EADS
On 20th July 2012, AESC warmly welcomed the delegation of representatives of Airbus - EADS. Ms. Aurelie Germain - Dageville, Services Solution Sales Director and Mr. Tom Gurskey, General Manager of Airbus Vietnam expressed their good impression on AESC as a first private owned company in Vietnam who attained both certificate of AMO (Approved Maintenance Organization) and certificate of DMO (Design and Manufacture Organization) part 21 from CAAV. In response to AESC's willing to get EASA approval in the future, Ms. Aurelie Germain - Dageville advised the connectivity to Airbus consulting department to have more recommendations for EASA 145 and EASA 21 approval process. Airbus team also paid their interest in developing potential Airbus projects in Vietnam, where AESC would be a participant. With the rapid development of airbus fleet in Vietnam (A320, A321, A330, A350), Airbus will ultimately not only strengthen the relationship with local airliners, but also enhance the cooperation with local MRO-s like AESC to give a much better support for the operators.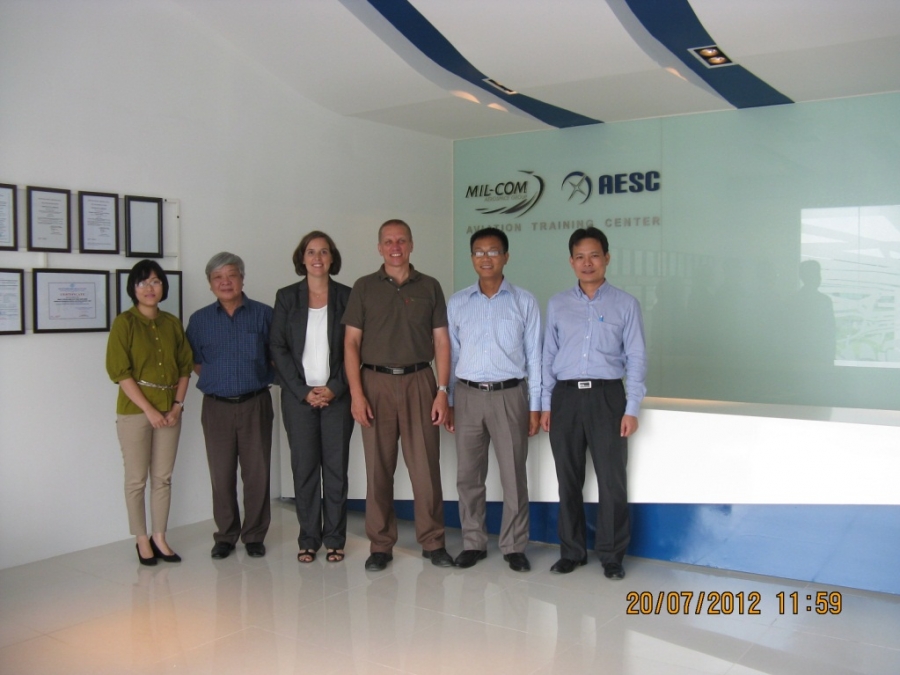 LAO CENTRAL AIRLINES
AESC just handed over two passenger stairs for Lao Central Airlines. These stairs were the first shipment that AESC manufactured for LCA. They were immediately taken into operation at Wattay Airport, Vientian, offering the convenience for LCA passengers. This type of towable passenger stair could serve well both B737 and Sukhoi Jet100 aircraft. Sukhoi Jet100 is planned to operate in LCA fleet by the end of this year.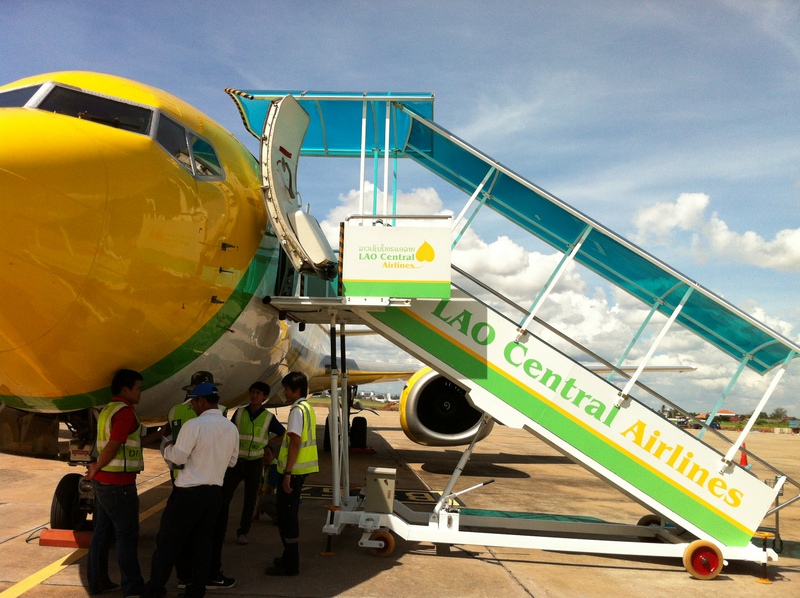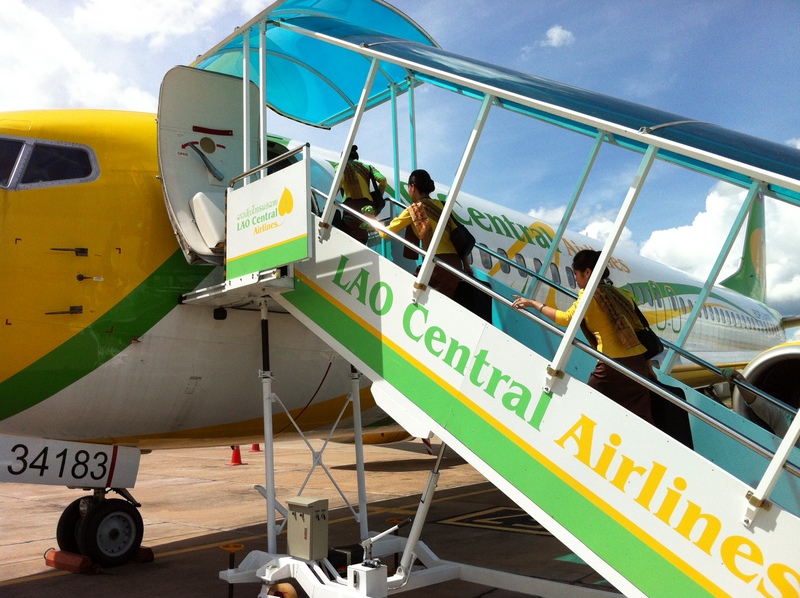 SUMMER VACATION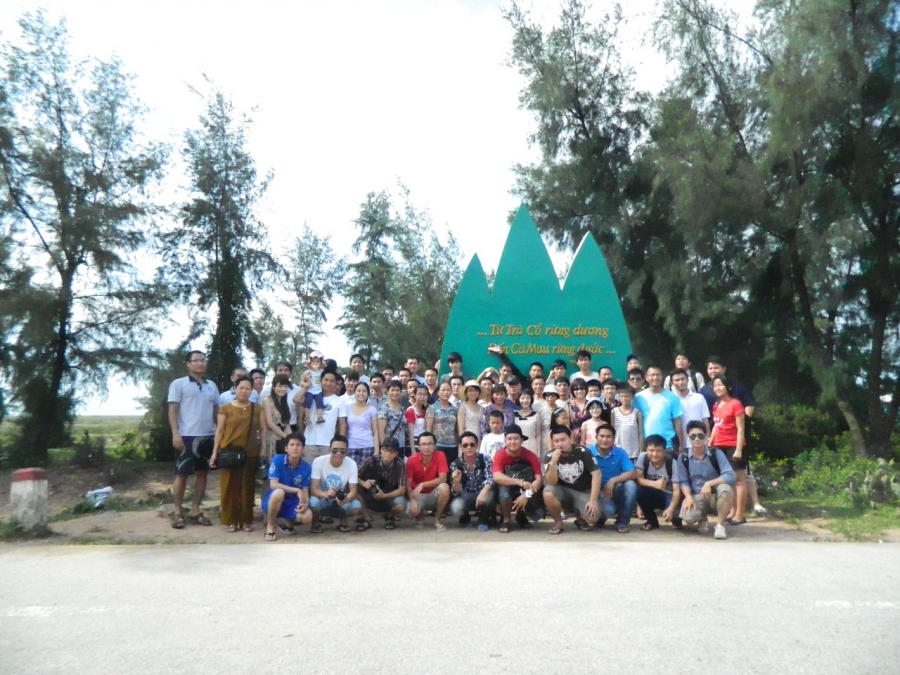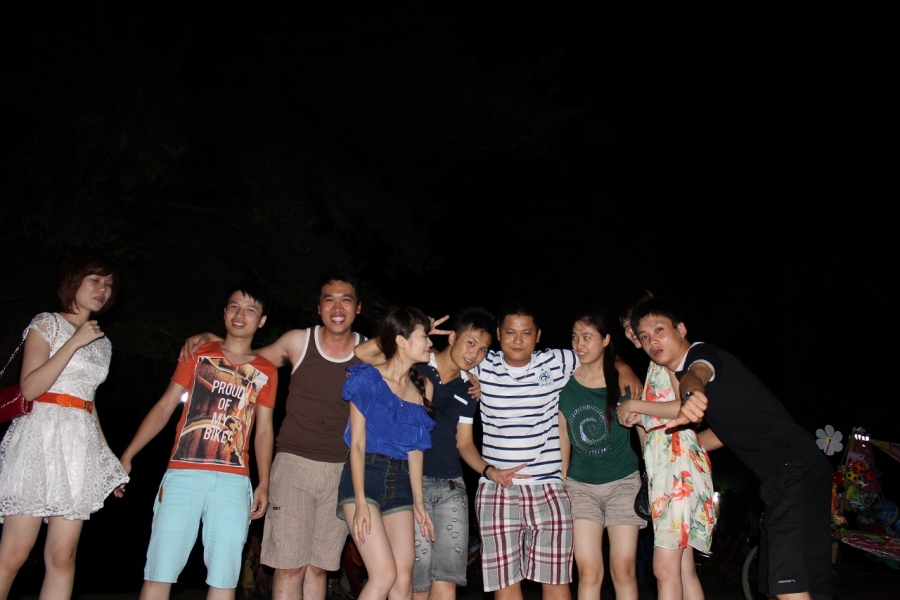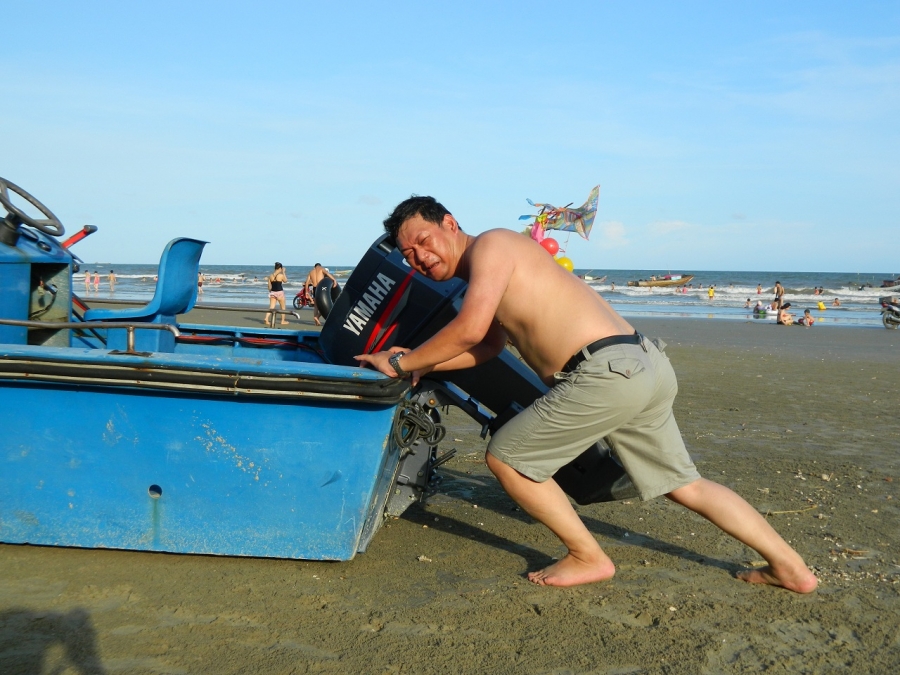 From 14th to 17th July a holiday tour was organized for AESC headquarter people. The destination was Tra Co, a well known vacation place in Quang Ninh province with beautiful beaches. Lao Airlines trainees who were taking course at AESC were also invited together with instructor. This trip consisted of a series of events where AESC staff and the guest enjoyed and refreshed themselves after a year of working.