AESC – SOFEMA Aviation Services cooperation
# Featured news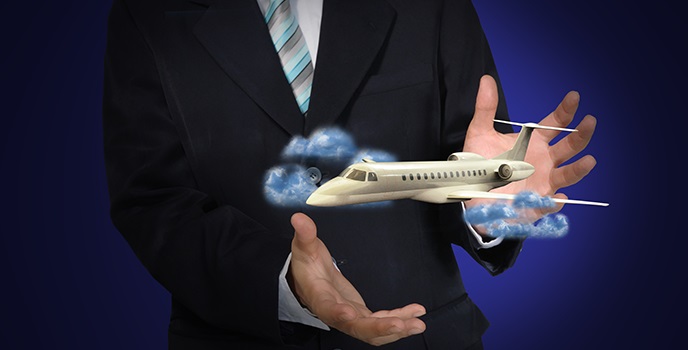 On 23/04/2016, Aerospace Engineering Services JSC signed a Representative Agreement with SOFEMA Aviation Services (SAS), a regulatory training and consulting organization of Bulgaria. One of the activities under the Agreement is the conducting of training courses on Legislations, Aviation Quality, Aviation Safety…on a regular basis at AESC facilities in Hanoi, Vietnam. The instructors are experts, who have many years of experience in commercial aviation, working in major EU international airlines…
The training courses conducted apparently benefit airlines, MROs in Vietnam and the region, who wish to implement fully regulatory compliance, improve staff capabilities … and much more.
About Sofema Aviation Services

SAS provides Continuous Airworthiness Management, Training, Consultancy and Support Services within the Airline Maintenance and Operational Environment. SAS operates in a very specific market, we know that effective communication and on time delivery are important to our customers globally.
With more than 40 years' experience behind Sofema Aviation Services we are well placed to help you develop the most appropriate outcomes for your organization. With an expanding client base and supported by experienced and competent consultants and trainers possessing extensive industry knowledge and experience.
Our focus is to offer such support in exactly the most appropriate way, giving you the best return on investment. We work closely with our clients to Provide Advice, Guidance, Consulting and Hi Level Documentation and Procedures. Training, Oversight, Quality Control Support and, Facilitated Workshops.
Whether you are implementing a change management solution or choosing to implement a fully compliant EASA approval, SAS has the resources and capacity to support you. Our goal is to support you efficiently and effectively, through our professional range of services