AESC MAINTAINED AIRCRAFT SEAT FOR JETSTAR PACIFIC AIRLINES
# Featured news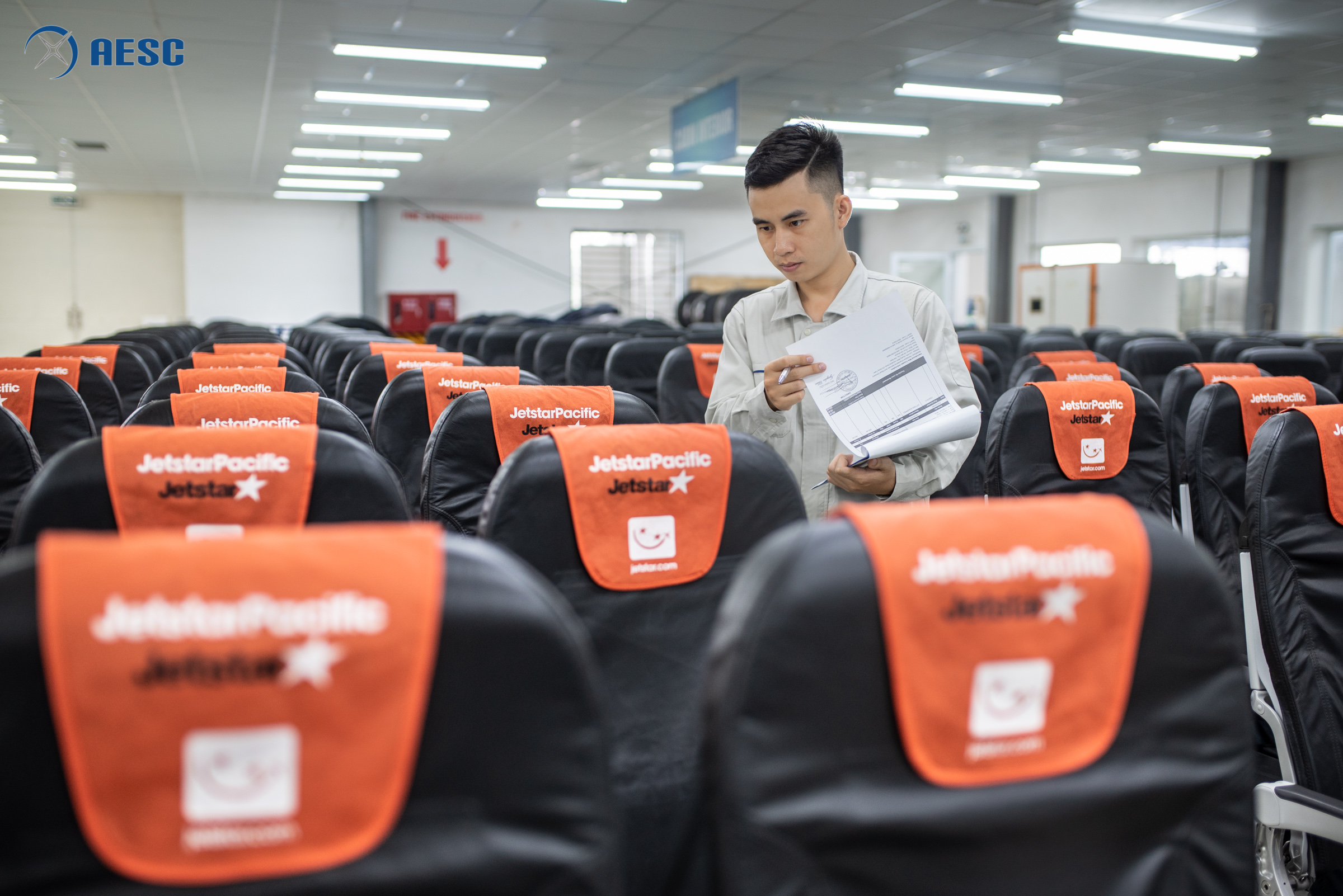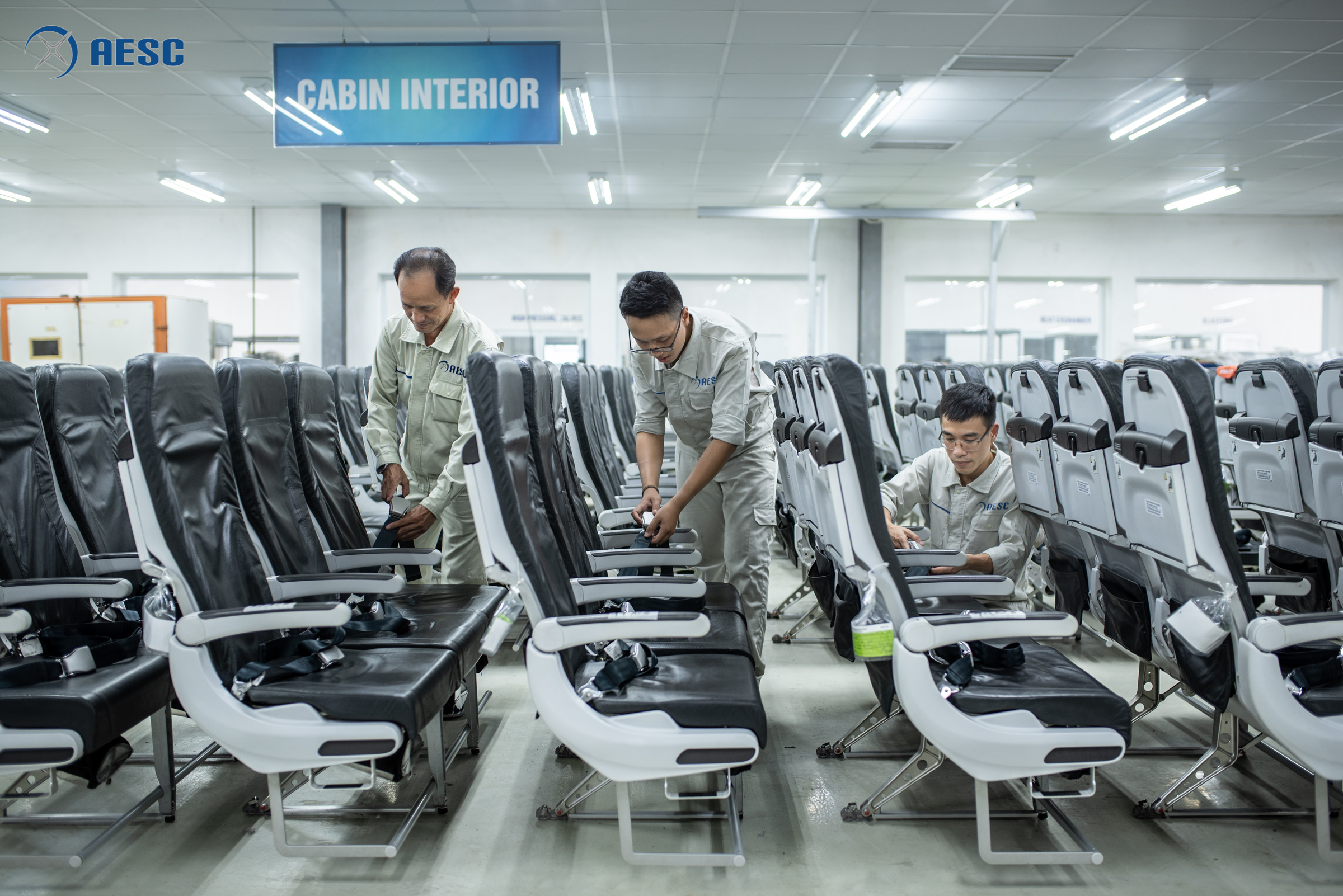 Passenger seats are items that are mostly used onboard the aircraft. Seat is where airlines can get compliment or complain easily. Cabin defects, like frayed seats, broken arm rest, cracked fairing, meal-table malfunction can cause big inconvenience and disappointment to passengers, especially during long trips. Therefore, repair and renovation of seats are always top priority during aircraft inspection period.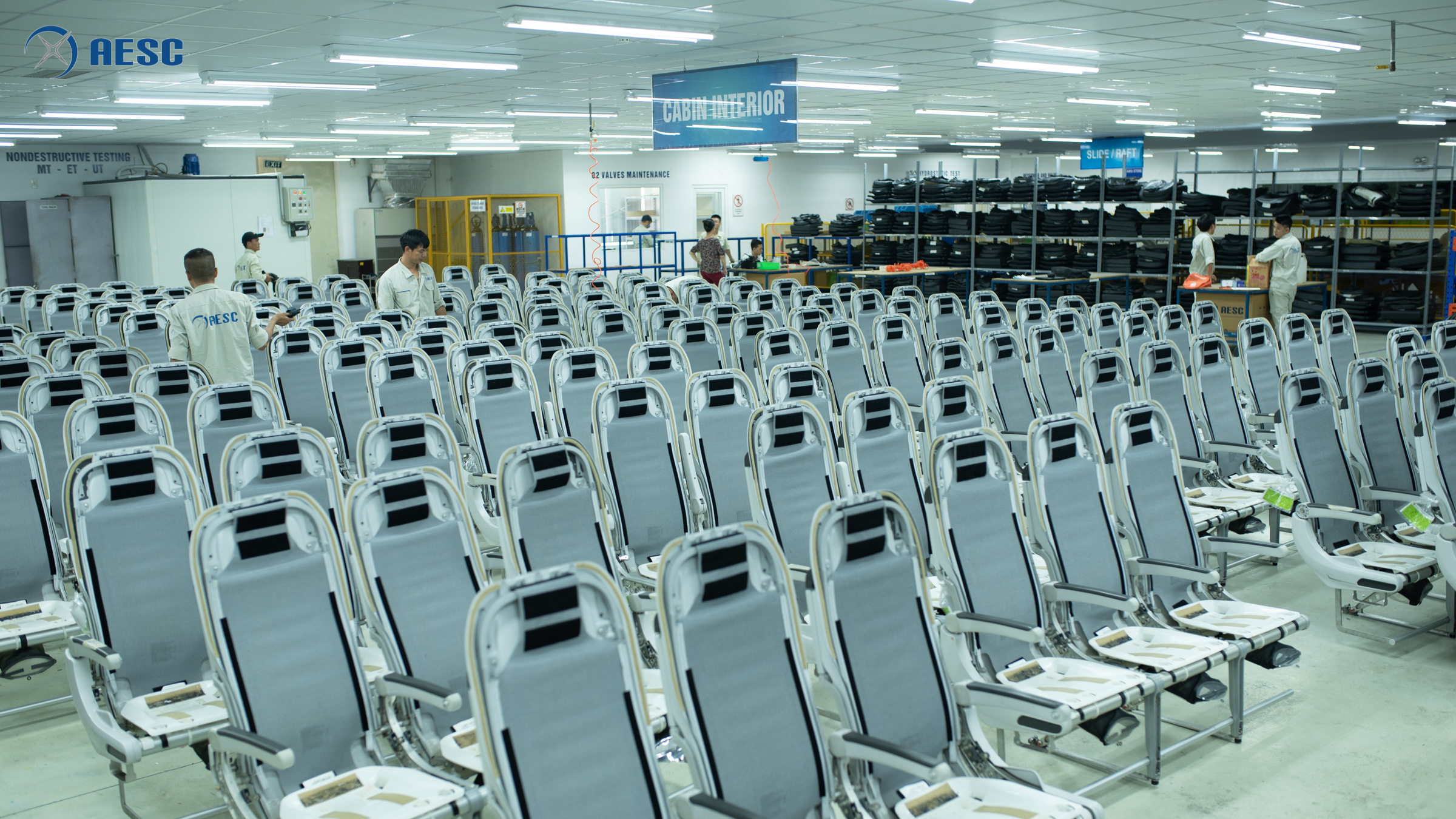 This was not the first time AESC provided servicing during a C-check, but during this aircraft maintenance, AESC was implementing two services at the same time: seat servicing and cargo floor upgrading both of which bring great value to JPA in terms of quality, time and cost efficiency.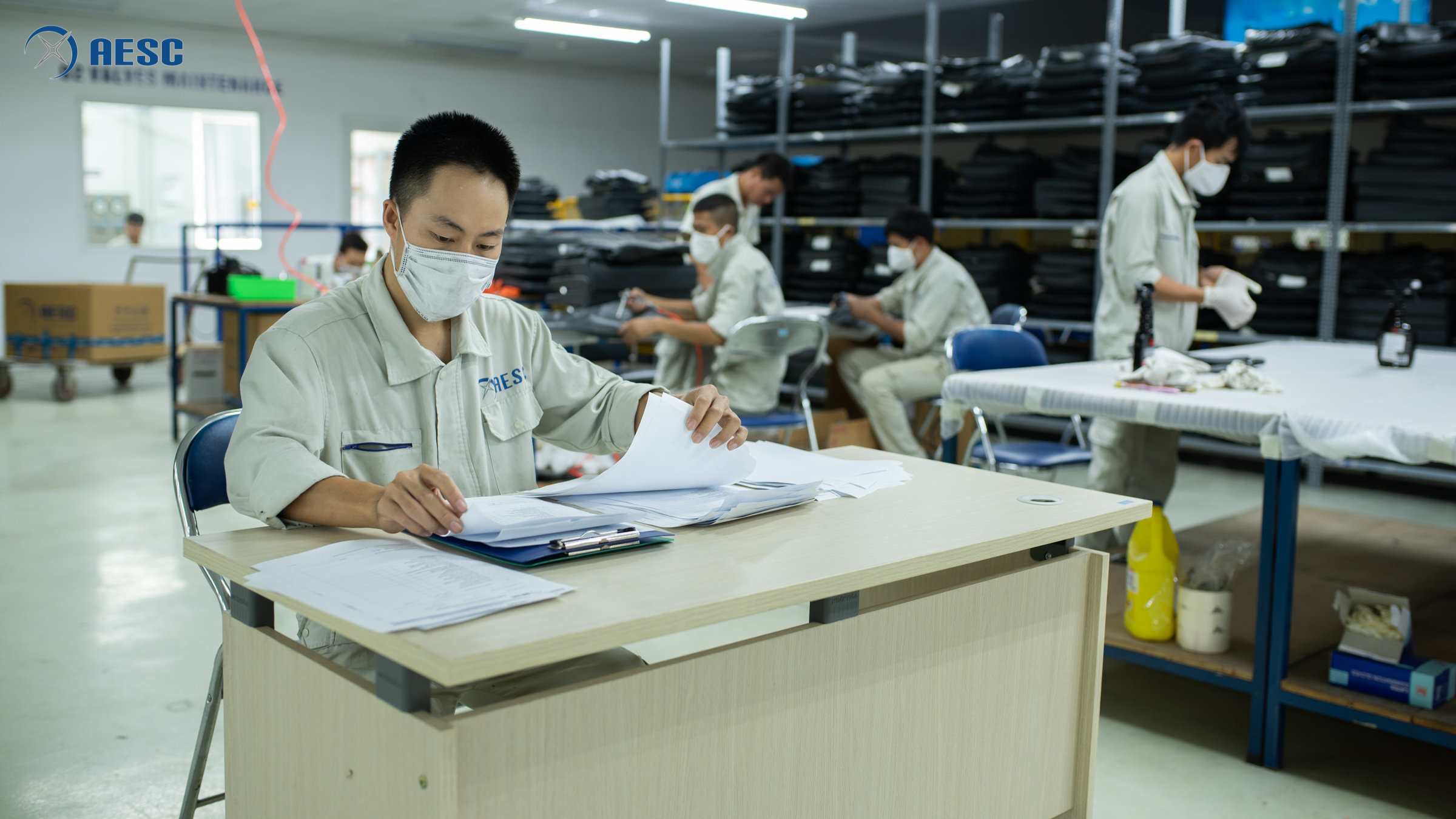 AESC by utilizing its operation ecosystem (maintenance, manufacturing capability under FAA/EASA) is looking forward to creating the most optimal solutions to our customers.g.