AESC AND FTC TO PROVIDE DISPATCHER TRAINING FOR LAO AIRLINES
# Featured news
From August 13, 2018, 12 new staff of Lao Airlines attended dispatcher training course at AESC. The course is jointly organized by AESC and FTC (Flight Training Centre of Vietnam Airlines). The course consists of 3 month of theory training and a period of 2 months of OJT at Lao Airlines headquarter under the instruction and supervision of instructors from Vietnam.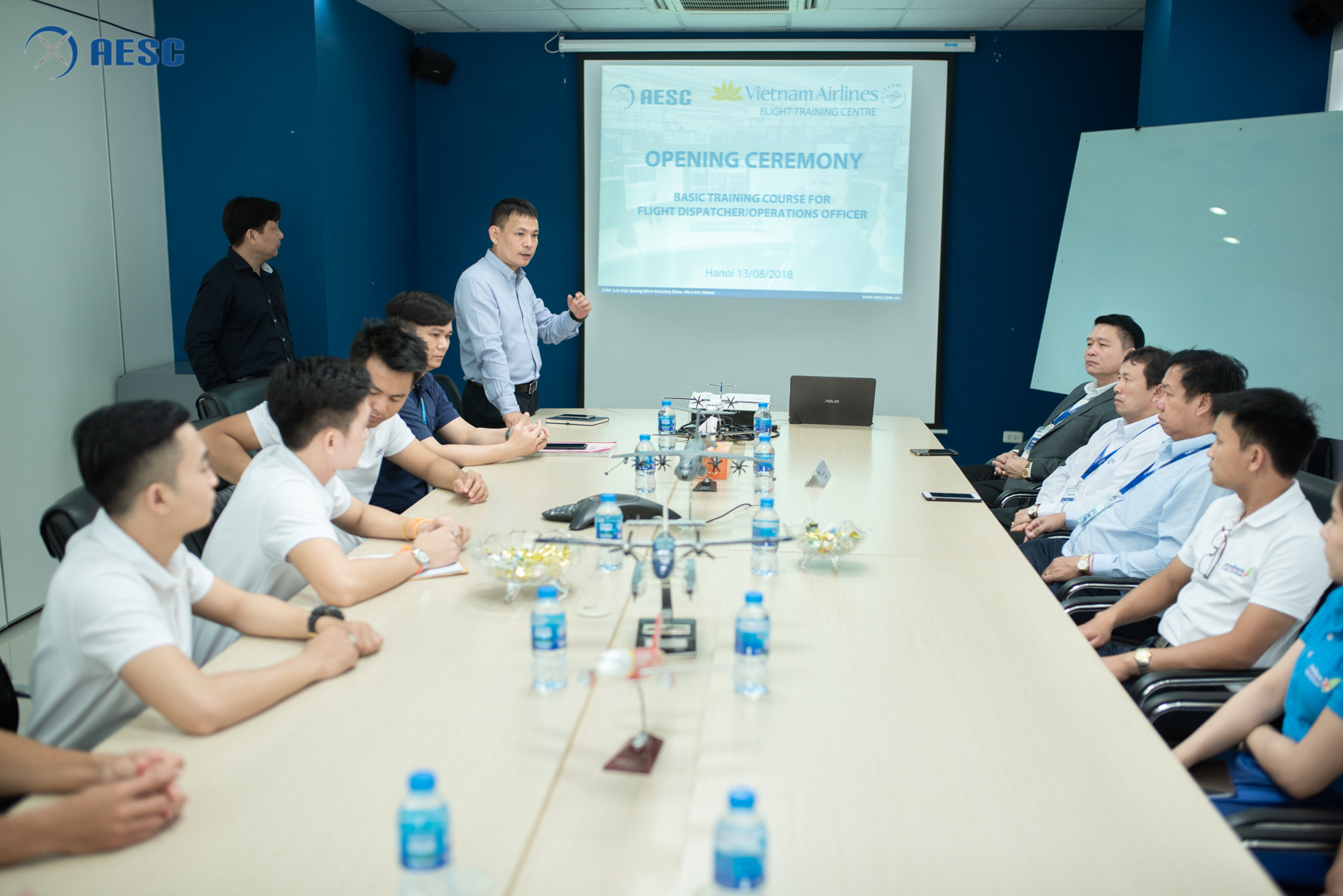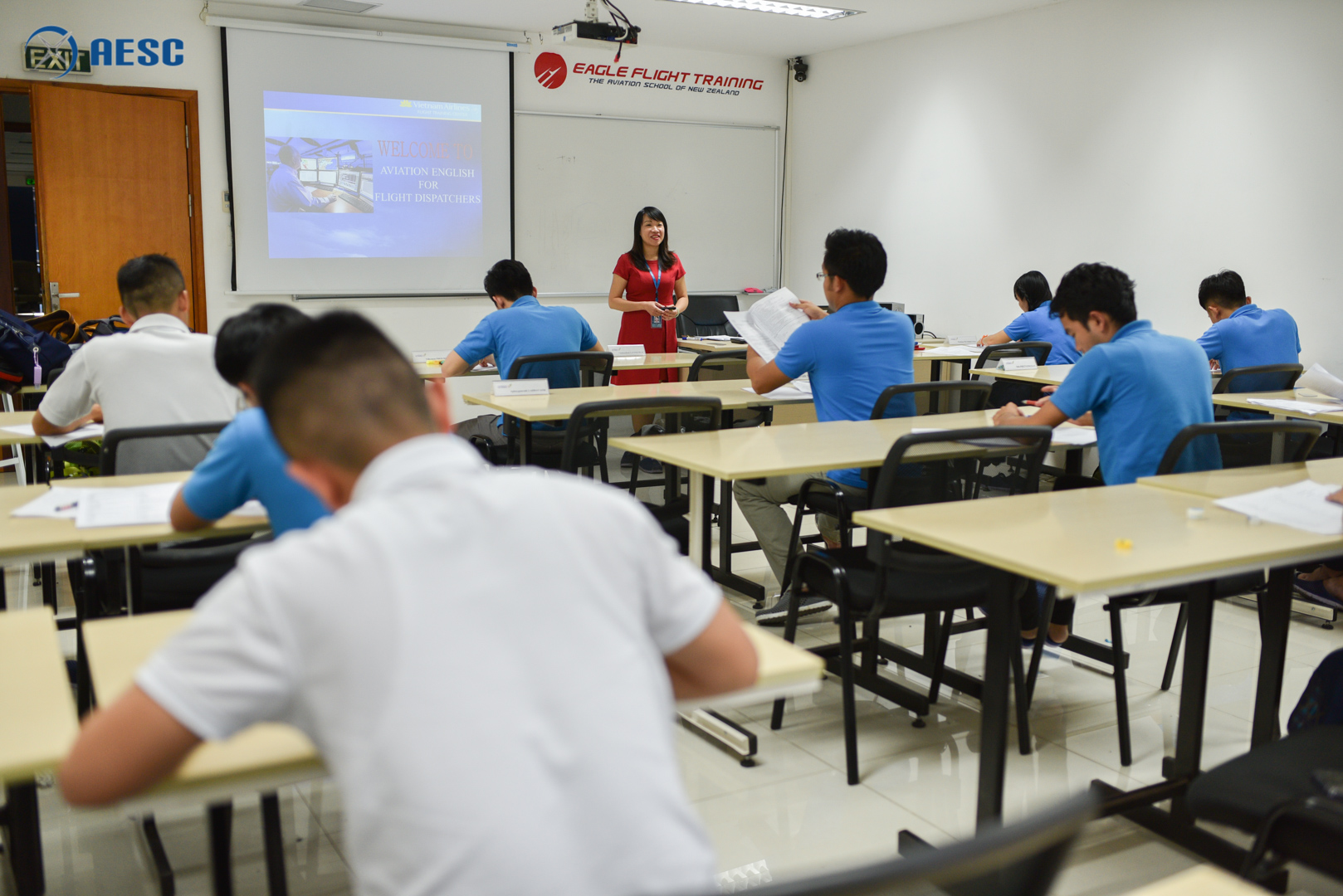 Students have to go through 19 basic modules of flight management program, ranging from navigation, meteorology, load control, communication to CRM, flight planning, dangerous goods…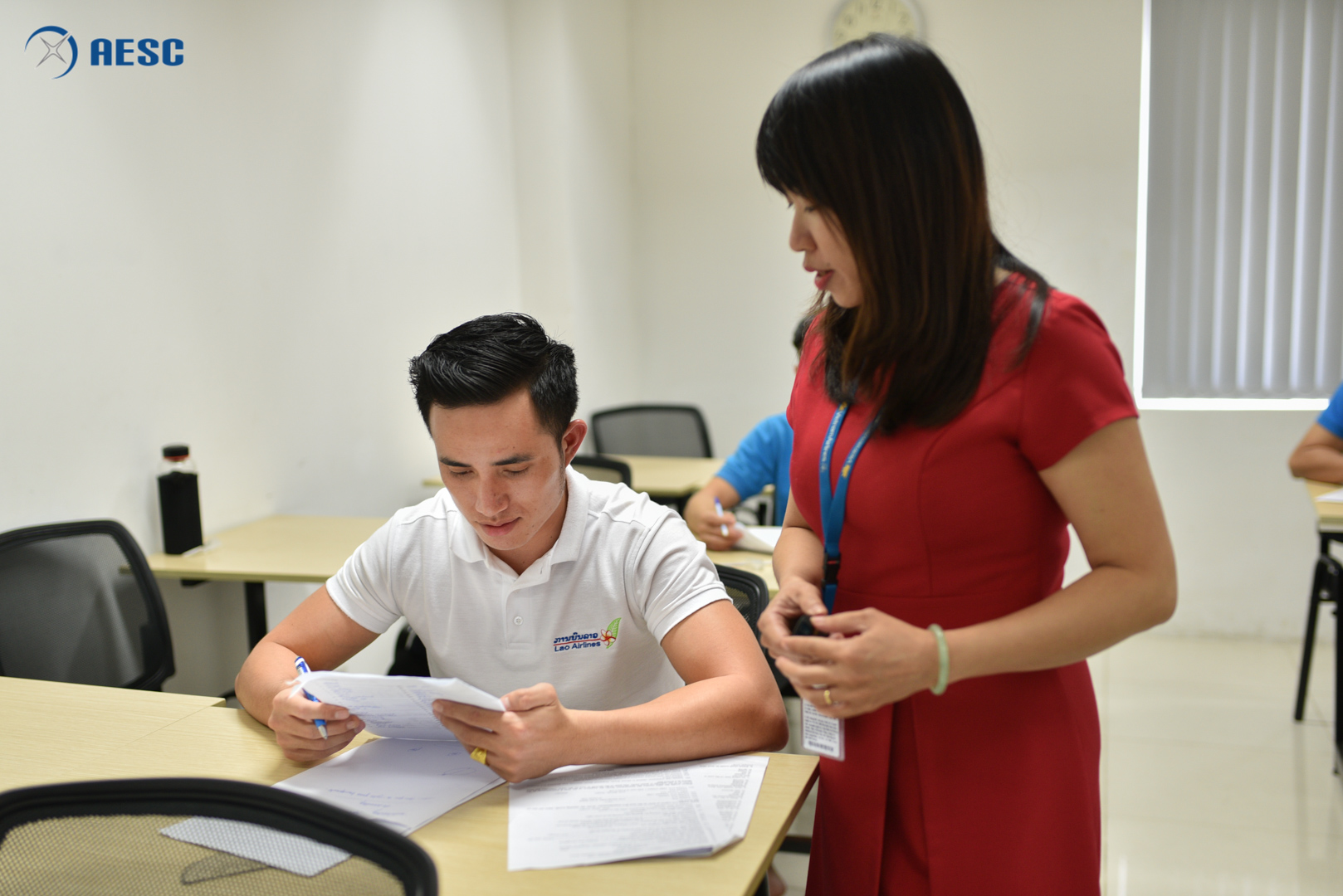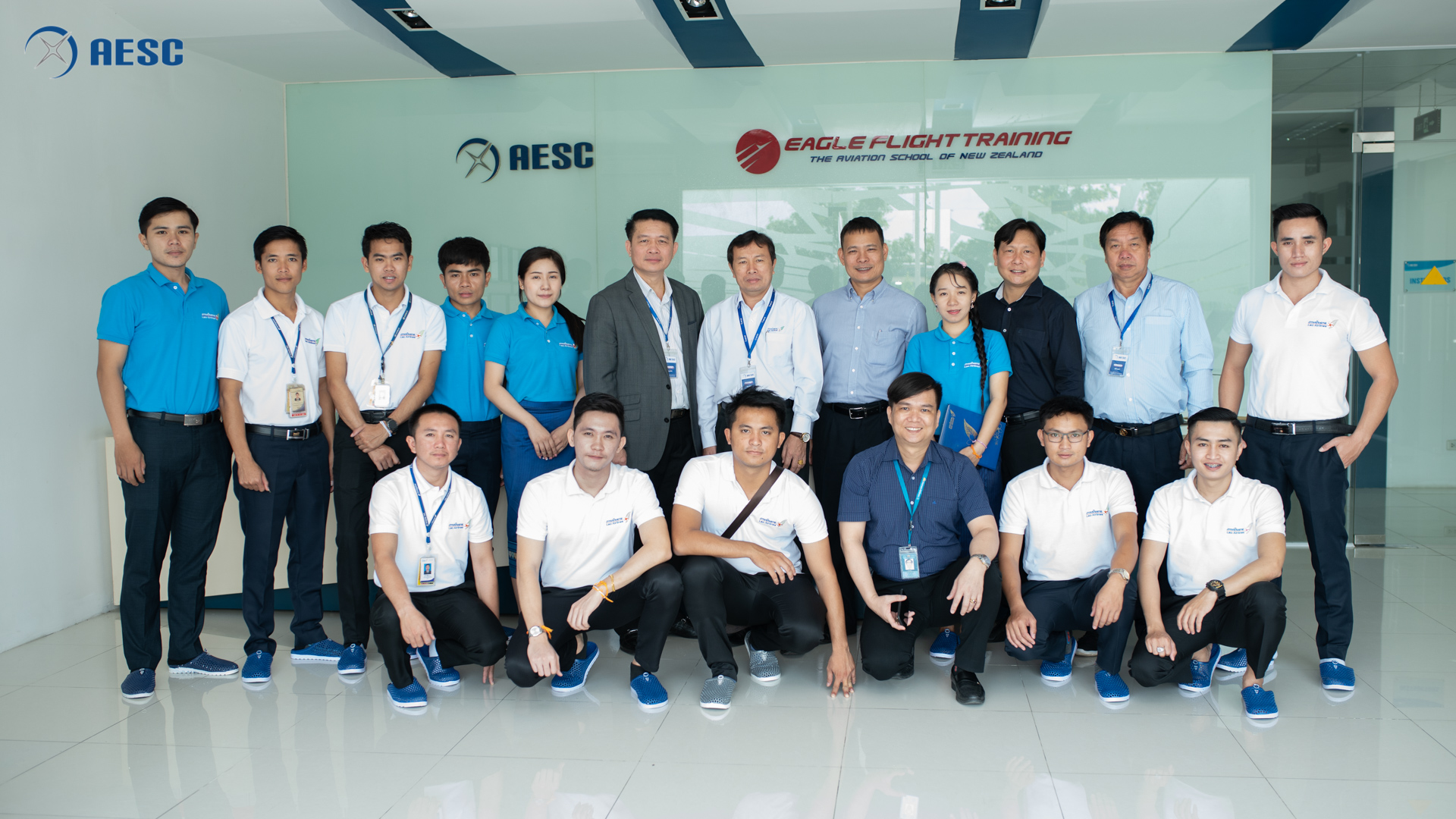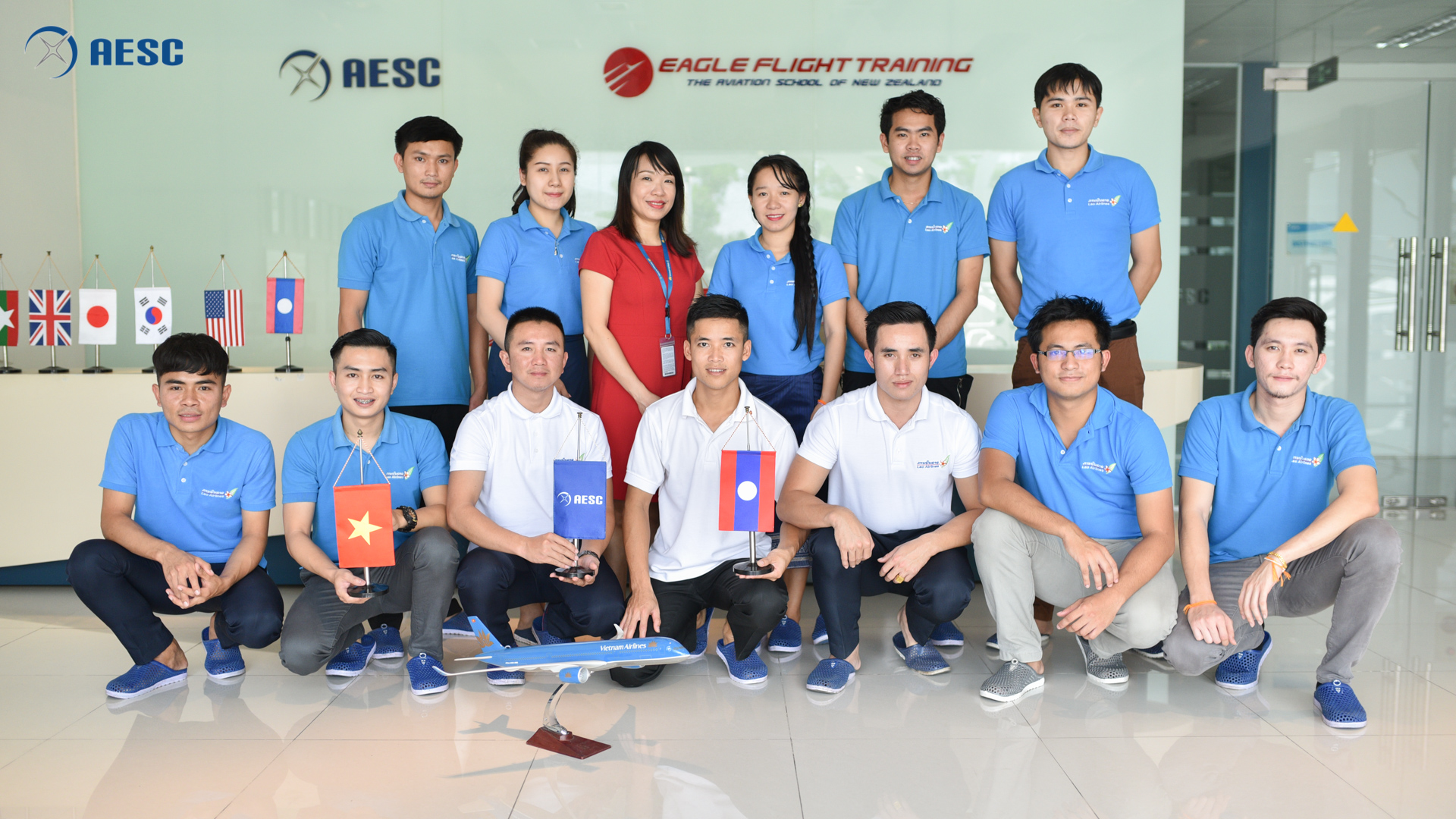 During the training period in Vietnam, AESC gives its strong support to young students many of whom first time travel and stay abroad in terms of accommodation, transportation, health check… As a long time service provider to Lao Airlines, AESC looks forward to further cooperation in future.