AESC's products have been delivered to Jetstar Pacific Airlines
# Featured news
In the early days of the new year of 2016, a batch of AESC's GSE products were delivered to Jetstar Pacific Airlines.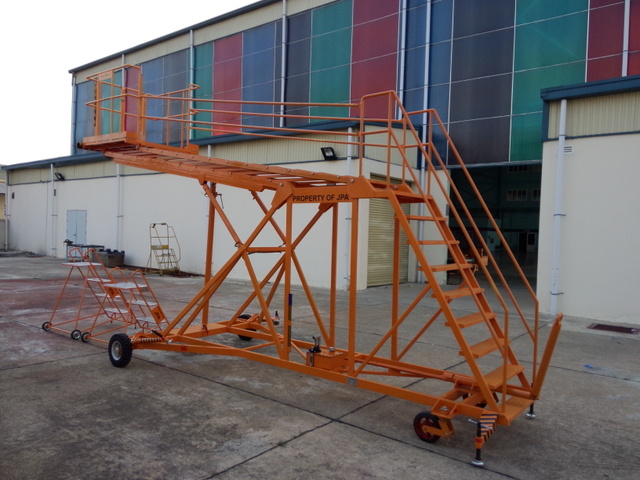 Beside other successful GSE products, designed and manufactured by AESC like docking system, passenger stairs, wheel trailer cart, conveyor belt, the maintenance stairs and nitrogen cart are also now becoming well-known in the domestic and regional market. AESC is now a leading private company in Vietnam in designing and manufacturing of GSE products with high quality and affordable price.
Jetstar Pacific Airlines, a low cost airlines in Vietnam with high standard of safety, has become a trusted customer of AESC since its start of operation in 2008.